Minnesota's First Choice can make your home more appealing and energy-efficient while reducing maintenance time and costs by installing attractive, easy-care siding. Quality Minnesota siding can reduce your monthly energy costs by creating an insulating barrier between conditioned indoor air and the outdoor elements. The result is less heat exchange and less energy needed to heat or cool your home.
Low-maintenance siding also means no more scraping or painting wood shingles, or patching cracked or split panels. Our siding materials never need painting and can be cleaned up with only a garden hose. The wide array of colors and finishes allows you to create an exterior with superior curb appeal and increased value.
The True Cost of Painting Your Home
Experts agree that a home's exterior should be painted at least every eight to 10 years, and more often in a harsh climate. But painting costs can add up, especially if you must repaint repeatedly every few years. The cost of painting a three-bedroom home can total more than $50,000 over a 20-year period! That makes low-maintenance siding a cost-effective alternative.
Low-Maintenance Siding, the Best Choice for Minnesota Homes
We believe we offer the best siding options for our climate.
Find More Time for the Things You Enjoy
Products that save us time make good sense. That's why Cedar Peaks Super Polymer Vinyl Siding is a great exterior cladding choice. Engineered to be low maintenance, you'll love the beauty and ease of caring for this product.
Beautiful Cladding, Virtually Maintenance-Free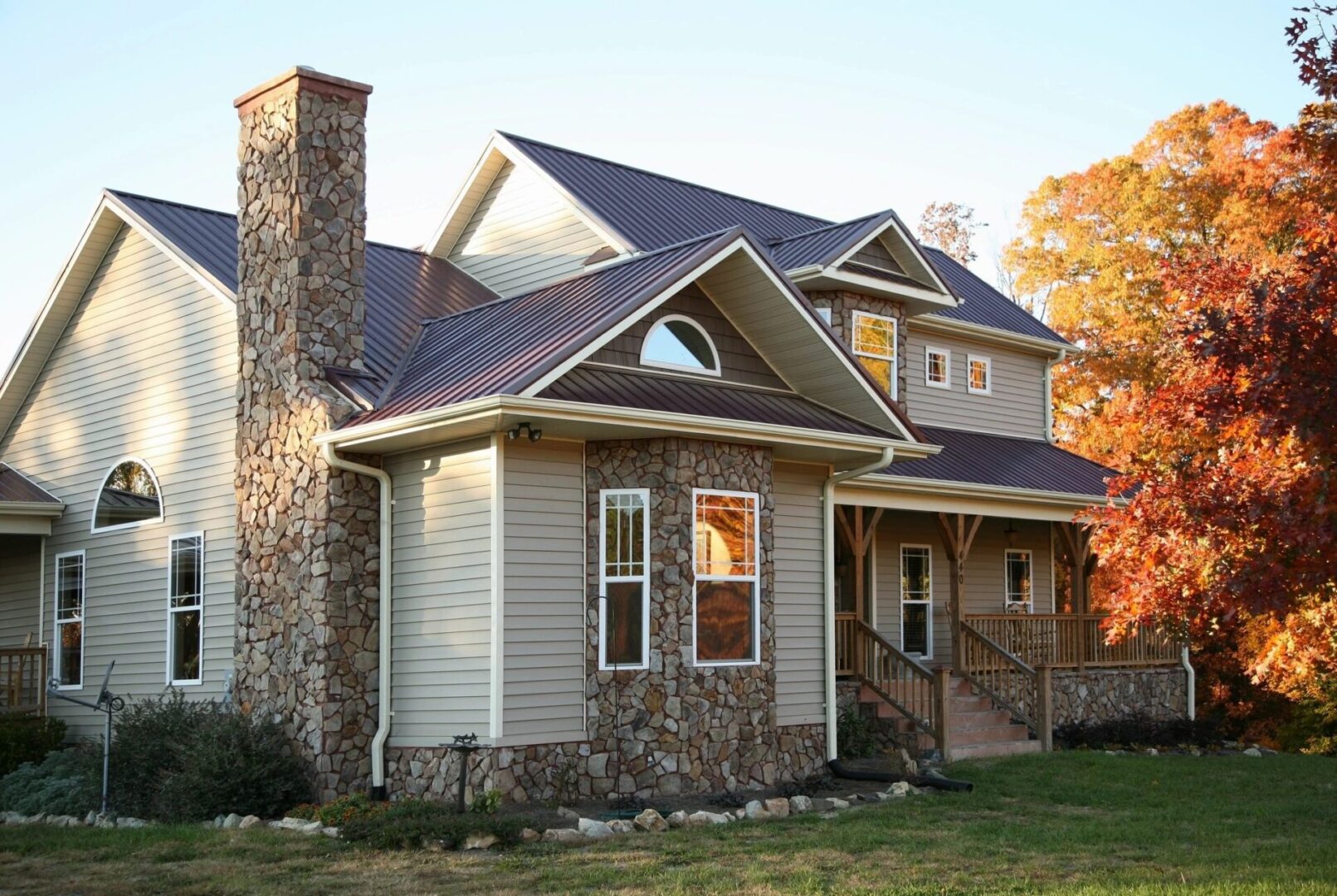 High on Value, Low on Maintenance
The long-lasting durability of .042" Willowbrook™ Super Polymer Siding means your home will keep its charm and value for years to come, with very little exterior maintenance required. Along with its delicate cedar woodgrain finish, Willowbrook is loaded with exceptional features and is backed by a lifetime limited warranty.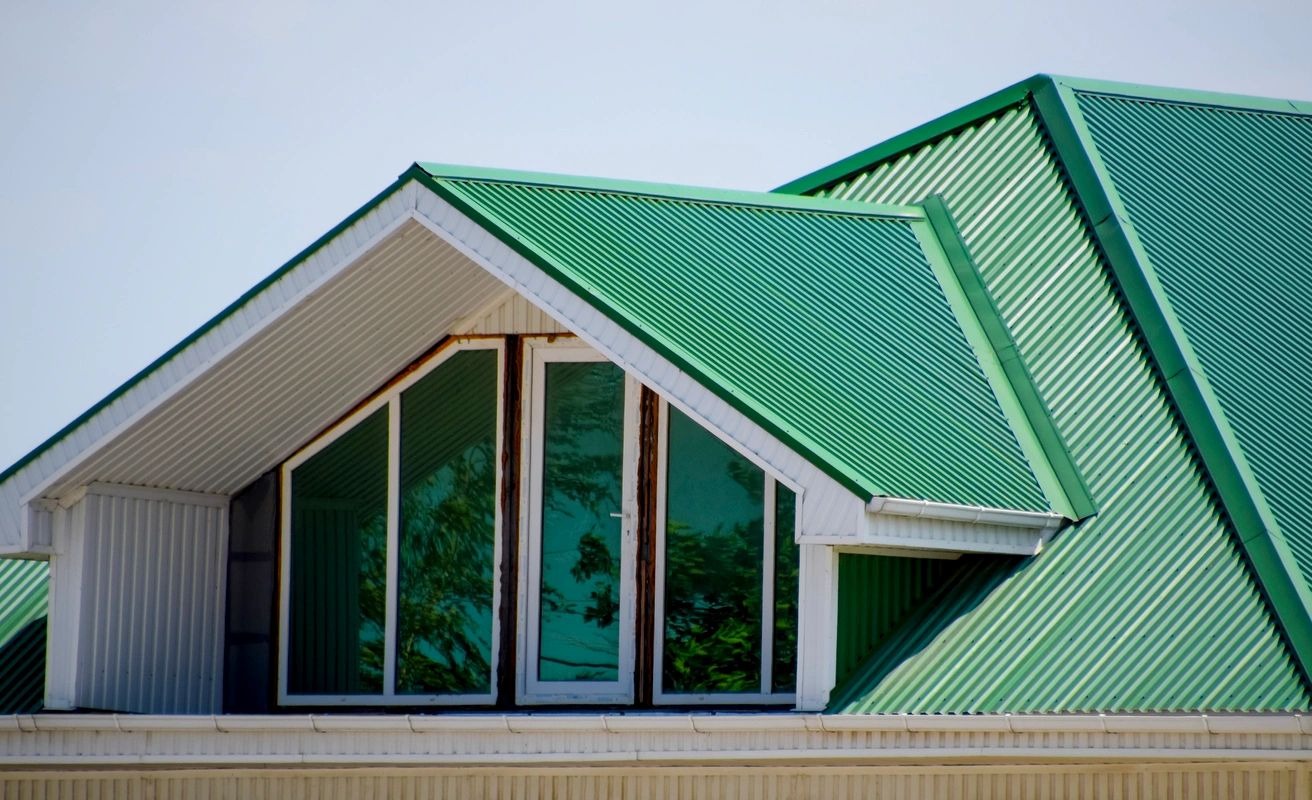 Exceptional Value, Performance, and Looks – It's Ultra
Give your home the distinctive good looks and long-lasting beauty of ProVia's Ultra Super Polymer Siding.
High on Value, Low on Maintenance
The long-lasting durability of Ultra vinyl siding means your home will keep its charm and value for years to come, with very little maintenance required of this exterior cladding product. Ultra Super Polymer Siding is a beautiful way to help guard the investment you've made in your home.
Ultra vinyl siding's soft mill grain surface impression with low luster finish gives you all the beauty of painted wood – without all the problems of peeling, rotting, blistering, or flaking. Unlike metal siding, Ultra vinyl siding won't rust corrode.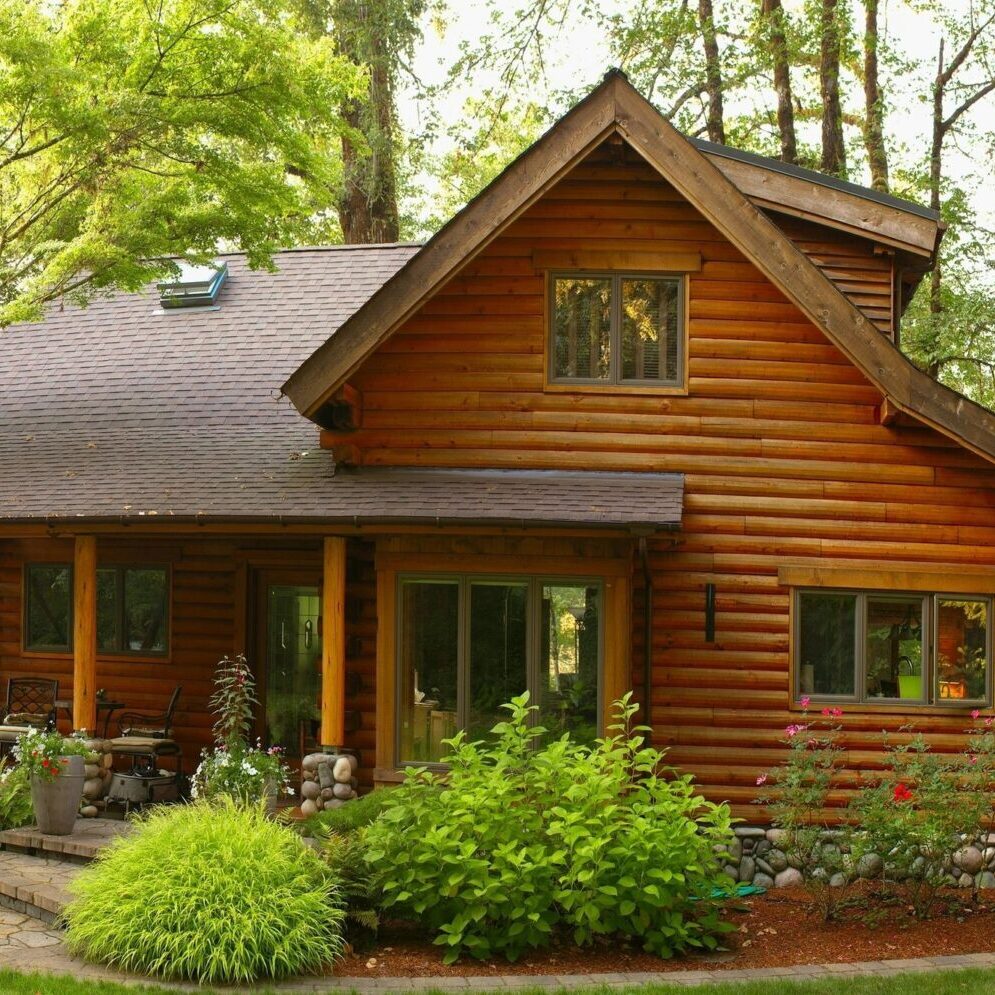 Woodhaven
Timberbay Polypropylene Exterior Cladding Collection
If you're looking for just the right complement for updating your home's exterior, Timberbay cedar shake siding provides the perfect accent of architectural harmony—without the maintenance and upkeep of wood.
Thanks to its range of profile styles and extensive offering of exclusive colors, Timberbay pairs marvelously with ProVia's existing lines of exterior cladding and manufactured stone veneer, providing a natural feel that speaks to your home's personality.
HeartTech and Universal
Better Ventilation Through Technology
HeartTech vinyl soffits blend the classic look of wood with advanced engineering and durability.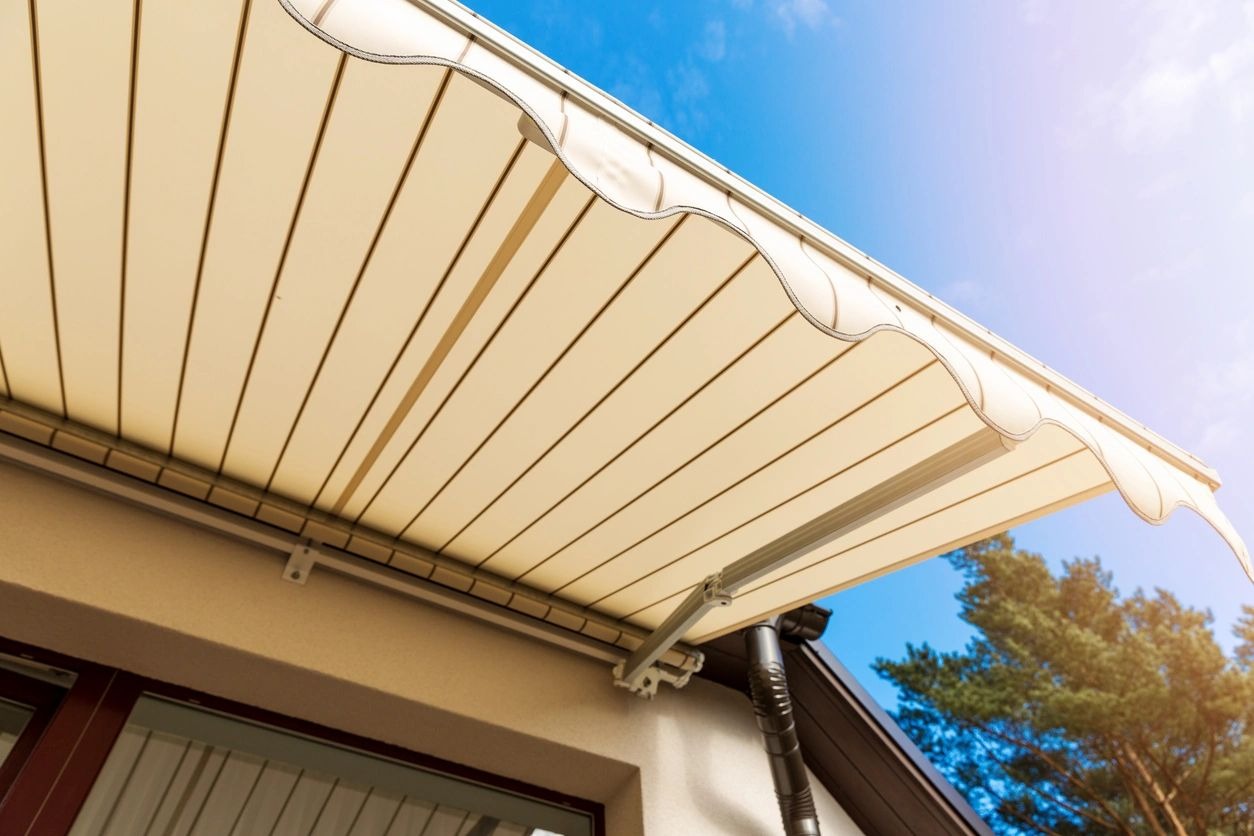 Oak woodgrain impression for authentic wood look
Beaded/Wainscot
Added Reinforcement
Our Beaded soffit and Wainscot give you extra-strength with style.
Soft Mill Grain Impression
.042" vinyl thickness
Soffit profiles: Triple 1 ¾-inch (plus bead) hidden vent and triple 1 ¾-inch (plus bead) solid