Roofing Repair, Replacement, and Installation
for Rochester, MN
The roof of your home does so much for you. That is why you need to make sure that you hire a professionally experienced roofing team for all of your roofing needs. Without the experience necessary, your roof could suffer from mistakes and you will have to pay for it.
When you contact Minnesota 1st Choice for roofing services, you can rest easy in the knowledge that your home or business is being properly cared for. We proudly serve the many members of our community within and around Rochester, MN and we want to help you as well. Don't settle for less, message us on our contact page today to learn more about our services or to schedule an appointment.
Please continue reading this page to learn more about our many roofing services and the many great benefits that each roofing type has. We look forward to providing you with superior-quality roofing services.
About Minnesota's 1st Choice: For All Your Roofing Needs
Your Expert Minnesota Roofers
Minnesota's 1st Choice provided full roofing repair and replacement services in Minnesota and the Southeast communities. 
We are experienced and skilled in guiding homeowners to find the residential roofing options that best meet their needs and budget. 
Your roof is a critical component system in protecting your home, your family, and your possessions from the harsh weather in Minnesota.
For that reason, you want to be absolutely certain that your roof is up to the task, with the right materials that are properly installed and maintained by a professional Minnesotas based roofing contractor like Minnesota's 1st Choice.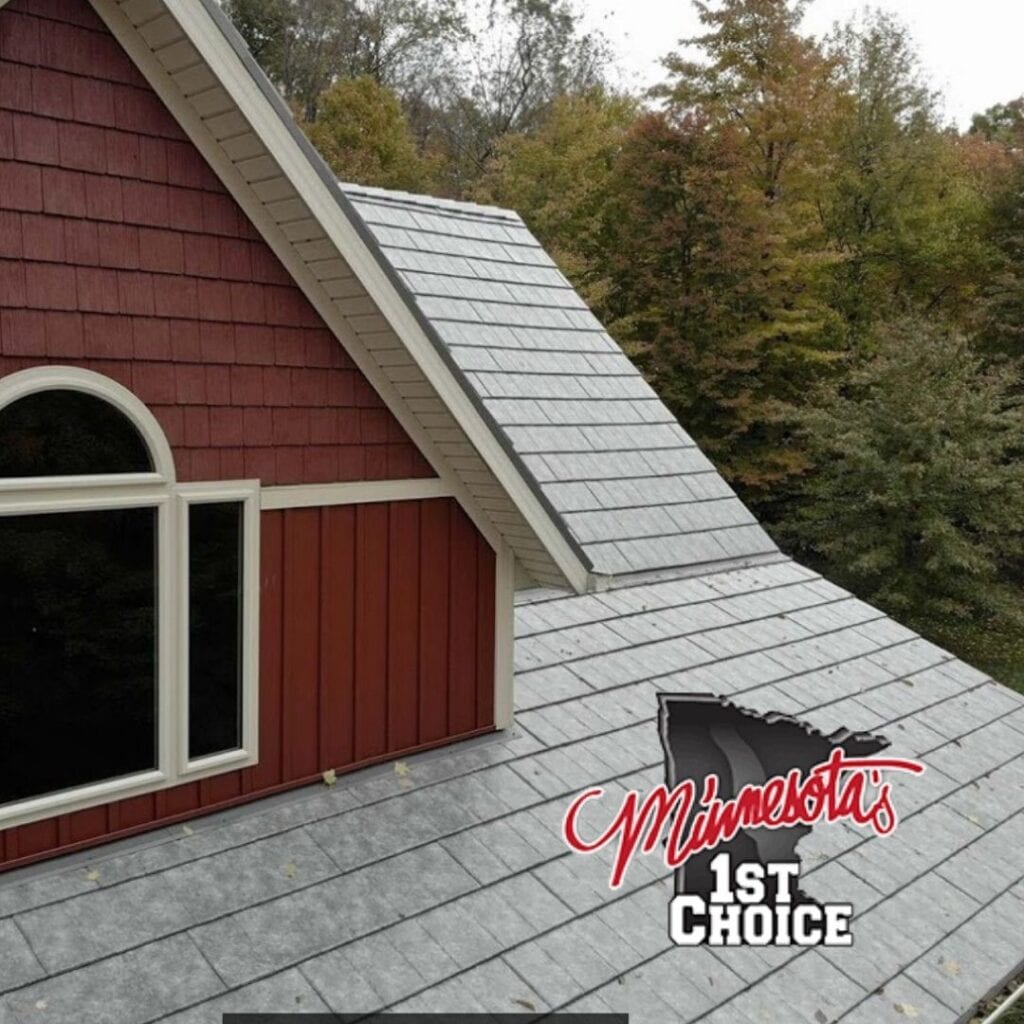 Trust Your Minnesota's Premier Roofing Contractors
Make sure your home's roof is ready to protect you from the Minnesota elements. 
Contact us for a FREE estimate by calling (507) 216-6371 
or fill out the form below and we will contact you.